All businesses benefit from confident employees who can present and make an impact.
Good Communicators need to know how to inspire, entertain and engage their audience. Whether your team is pitching to an executive board, delivering a keynote speech or presenting ideas in a meeting, they can discover how to grab the audience's attention and keep them engaged.
about the coach
Louise is a Communications Coach, Comedian and Author with over 20 years industry experience. She not only knows how to get a crowd laughing but also knows how to get them to sit up and listen. Louise uses techniques from the world of comedy to help others create engaging content and deliver it with style and confidence.
Training Sessions available:
Public Speaking
Stand-Up Comedy
Creative Writing
Story Telling
Content Writing
Sales and Customer Service
Sessions are tailored to incorporate key objectives of the organisation. These sessions are a lot of fun as well as invaluable for individual development. All coaching can be on a team or one to one basis.
Clients include: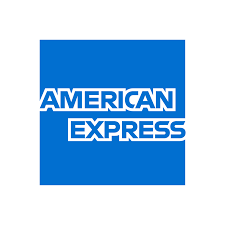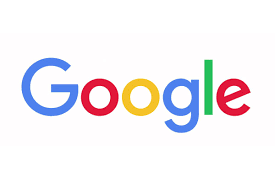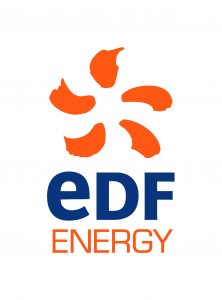 Here's what people have to say about Louise's training.
Louise ran a fantastic session for a group of colleagues. The employee feedback was incredible, with every single person asking for further sessions with Louise.  Louise curated a thoughtful, engaging and entertaining session that built confidence in Public Speaking through really enjoyable activities.  We will use Louise again! John Tovey, Operations Manager, American Express
"Had first session with Louise when she was invited into our office – she imparted a feeling of real enthusiasm to everyone. Personally, I've realised it's important to me to focus on a topic which I tend to overlook; the skills involved in public speaking. I feel confident that by understanding my own performance in front of groups, and starting to analyse and identify gaps. We were able to start taking steps forward and feel progress very quickly. Thanks Lou! " Jay Bashi, EDF Manager
want to discuss?
We pride ourselves as a company on being to tailor team days and individual employee training to see real improvements in a short space. If you would like to discuss your needs and budget then please get in touch.