All businesses can benefit from confident employees who can present and make an impact. Good Communicators need to know how to inspire, entertain and engage their audience. Whether your team is pitching to an executive board, delivering a keynote speech or presenting ideas in a meeting, they can discover how to grab the audience's attention and keep them engaged.
Louise is a Communications Coach, Comedian and Writer with almost 20 years of industry experience. She not only knows how to get a crowd laughing but also knows how to get them to sit up and listen. Louise uses techniques from the world of comedy to help others create engaging content and deliver it with style and confidence.
Sessions are tailored to incorporate key objectives of the organisation. These sessions are a lot of fun as well as invaluable for individual development. All coaching can be on a team or one to one basis.
Training Sessions available;
Public Speaking
Stand-Up Comedy
Creative Writing
Story Telling
Content Writing
Sales and Customer Service
Clients include;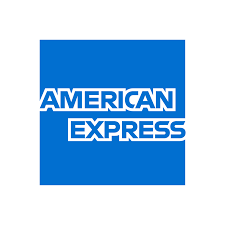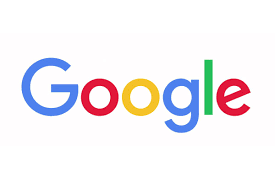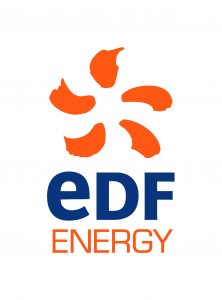 Humour in Presenting
BCC believes that integrating humour and creativity into corporate presentations enhances the experience for both the presenter and the listener. Comedic mechanisms can be used on many levels of business making it a worthwhile investment for any company. Team Building benefits from having comedy as neutral ground, providing space for team building to go beyond normal lines of hierarchy, and specialized knowledge.
It comes as no surprise that the common denominator of the top 5 successful TED talks last year was humour. Humour is essential to any presentation. Make your audience laugh and you develop an instant connection and leave your audience hanging on your every word.
Brighton Comedy Course believes that there is a comedic facility within all of us. To present with humour is a key skill that everyone needs. Humour breaks up technical language, and lightens even the most heavy information loads. Learn how to improve your delivery and presentations to win that pitch or to make an impact. Set yourself apart from the others by injecting your sense of humour into your copy, pitches and presentations without losing any of the professionalism.
Public Speaking
Public Speaking has evolved over the years from a formal to a more natural style.
Learn how to stand out from the crowd by injecting humour and personality into your presentations while still being professional On these sessions we will discover how to be confident and clear in our objectives to achieve and exceed our expectations. We will experiment with techniques to write and produce engaging, well structured content. We will also look at Mindset and perceptions, comfort zones, nerves, breathing and effective Public Speaker characteristics. There will be lots of practical suggestions to help improve your overall Public Speaking skills.
You will walk away from this training with an understanding of how to create an engaging experience for your audience, and have the confidence to deliver your next pitch or presentation like a pro.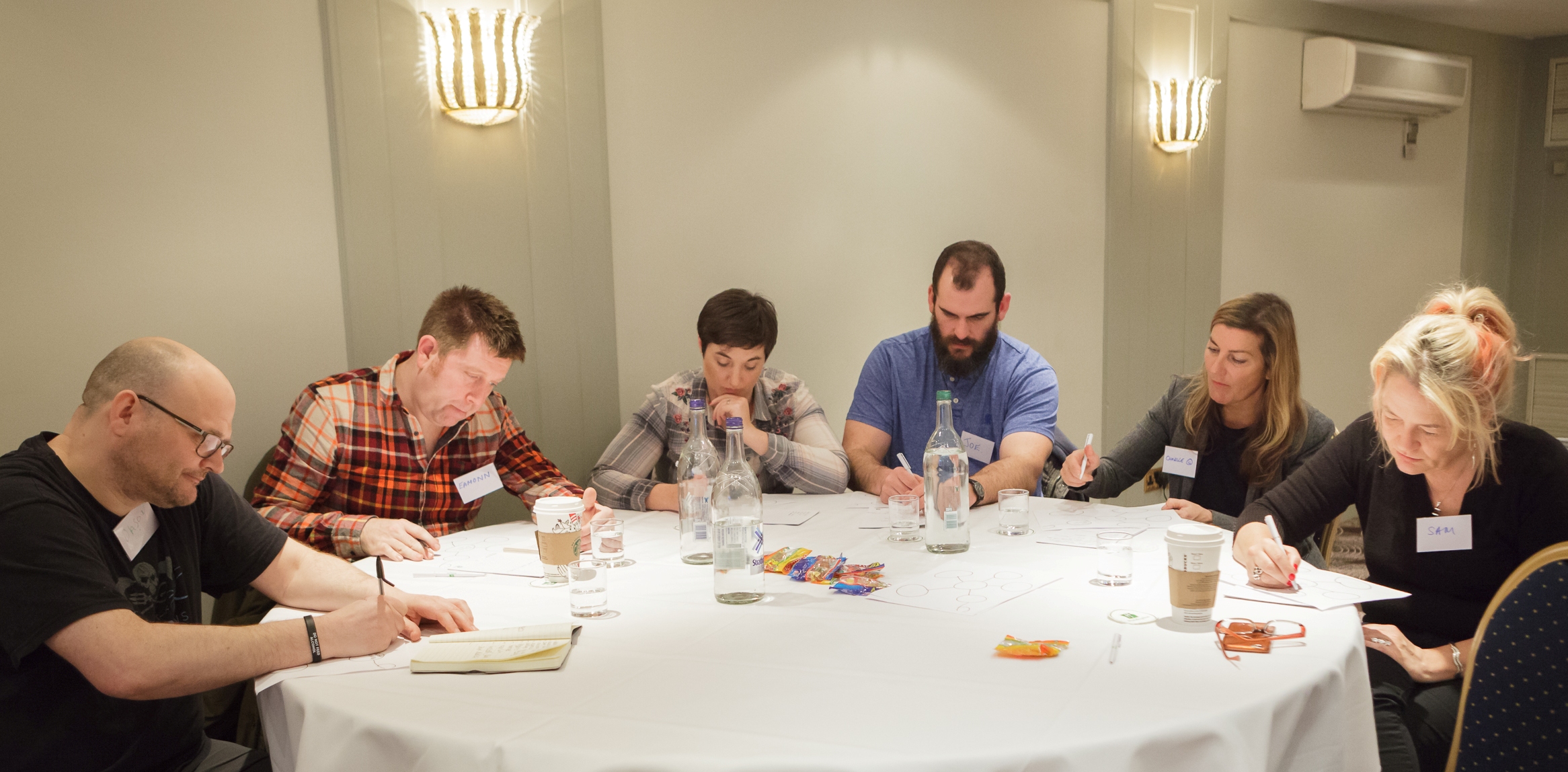 Here's what people have to say about Louise's training.
Louise ran a fantastic session for a group of colleagues. The employee feedback was incredible, with every single person asking for further sessions with Louise.  Louise curated a thoughtful, engaging and entertaining session that built confidence in Public Speaking through really enjoyable activities.  We will use Louise again!                         John Tovey, Operations Manager, American Express
 "The Veterans Network prides itself in being open and diverse which is why we reached out to somebody outside of American Express in order to bring in perhaps a slightly different approach. Different, but still very relevant and adaptable to the corporate environment.
Our Public Speaking workshop was very informative but also fun. It involved a mixture of Louise presenting material on what skills we need to be a good public speaker, written exercises, stand up group activities and brain storming. We shared our own experiences, as well as doing some jumping and clapping! Louise made everybody welcome and created a safe environment where people were happy to speak up."  Grazyna Grzyb-Kuypers, Project Analyst, American Express
"This is the BEST thing I have ever done… I learnt about comedy, how to write it, how to deliver it and how to prepare. I run a business, and often have to stand up in front of large groups, and present. In recent years, my confidence had waned, and I found myself often winging it, not really making the most of the opportunity. This course has taught me to prepare, taught me to gain audience attention, know when I have that attention, and roll with it. It has totally changed my presentation delivery, and preparation – Its BRILLIANT.

I would recommend this course to anyone who has to present to groups, in their typical day to day working life. A worthwhile investment for any company. If you need a real life testimonial, call me up. Thank you Louise, you are brilliant." Jim Cunliffe, Facemediagroup.co.uk