BOOK YOUR PLACE ON THE comedy weekender
Date: Saturday 27th and Sunday 28th July 2024
Time: Saturday 10.30- 3.30pm, Sunday 11.30-4pm
Location: The Quadrant, 12 North Street. Central Brighton
Book your place
£295
WHAT NEXT?
You will receive an email confirmation on booking. Then a welcome email confirming your course place will follow (within 48 hours) with any pre-work details. BACS payment is possible. Contact us for details.
Sussex Business Times Review Brighton Comedy Course
The founder of Brighton Comedy course, Louise Stevenson, is the best-selling author of How to be a Comedian and Smash your First Gig, and The New Comedians Handbook.
Read Full Feature..
BBC INTERVIEW WITH LOUISE FROM BRIGHTON COMEDY COURSE
HAVE YOU ALWAYS FANCIED TRYING STAND UP COMEDY? NOW'S YOUR CHANCE.  
Two glorious days of fun packed tuition in a warm and encouraging atmosphere.
If you want the confidence and know-how to get on that stage and make them laugh then this weekend course is your chance to dip your toe in the water.
These courses are hugely social, perfect for staycations, solo travellers, groups or couples. We have pub lunches, after-class drinks and sometimes even dancing, in the vibrant city of Brighton.
COURSE CONTENT
You'll learn techniques on delivery and timing which will help with confidence and presenting in general. You'll also have some laughs and meet a few new friends.  We will be writing, performing and using techniques from the world of comedy to tap into to your own comedy genius. It will completely transform how you present.
We will concentrate on a different aspect of comedy and then perform a small piece of material integrating the delivery and stage techniques that we've learnt. Everyone gets to perform and everyone receives feedback (and usually laughter,) in return.
There are plenty of writing exercises which often result with having a small stock pile of material. It's a common misconception that everyone who comes on the course is an extrovert with bags of confidence. It varies, but the teaching and encouragement will gradually (sometimes suddenly) bring out your confidence.
The coaching environment is designed to bring out your comedy genius and help you shine.  A safe space with like minded human beings.
NEED TO KNOW
This is a 2 day course. The numbers are strictly limited for individual feedback and advice, therefore booking is essential.
WHAT PEOPLE HAD TO SAY ABOUT LOUISE'S TRAINING:
This course was everything I needed to get the knowledge and confidence to do stand up. Louise is a great teacher she gets you performing straight away. Highly recommend to anyone that fancies themselves at stand up comedy. The graduation gig at the end is fantastic. Pretty much guaranteed to get everyone laughing.
I so TOTALLY loved this! As a writer who is told that I'm funny, it was a giant leap for me to prepare for and perform for the first time ever in front of a real live audience. The eight weeks of the course were WONDERFUL and I learned so much. I highly recommend. I'm going to miss my weekly sessions, and so I have signed up for the advanced course. Can't wait! Thank you, Louise! You ROCK! xXx
The beginners comedy course was one of the most challenging, but rewarding experiences of my life. It was a great opportunity to write and then perform your material in a non-judgemental and supportive environment, but also have it critiqued. Louise is a great teacher and thanks to her years of experience on the comedy circuit, she will provide you with endless invaluable advice for kick-starting your comedy career.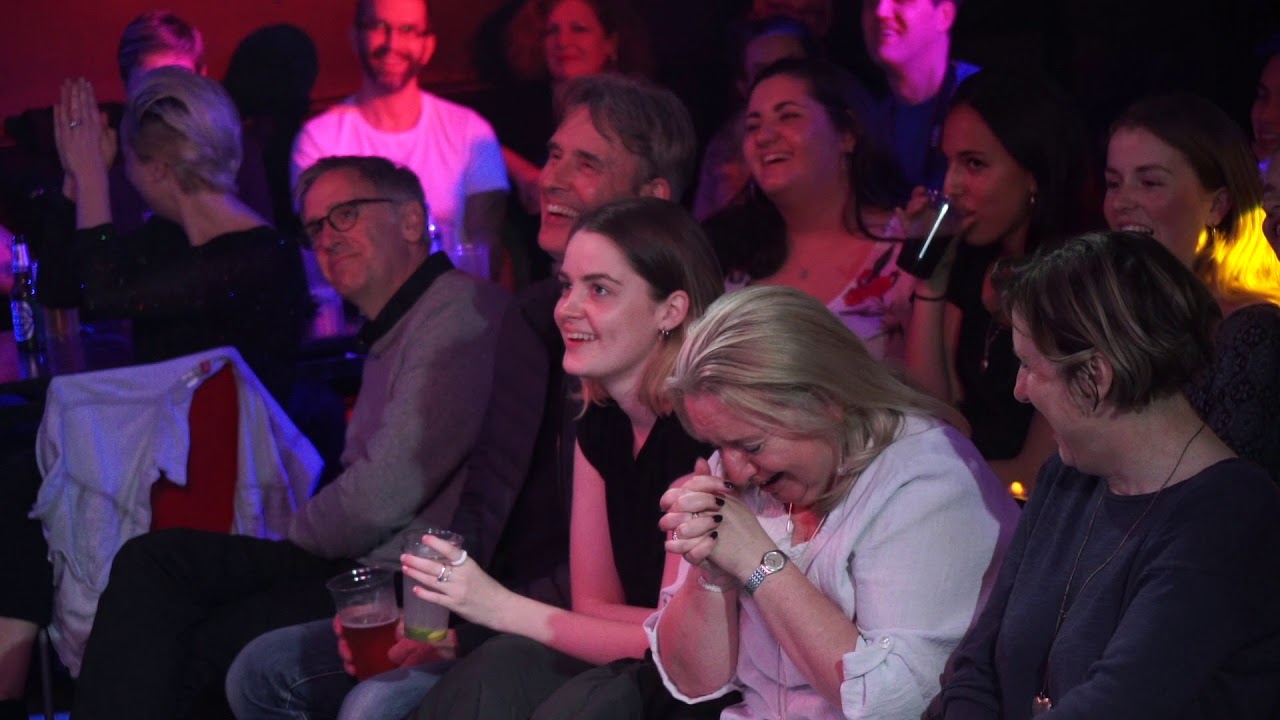 6:50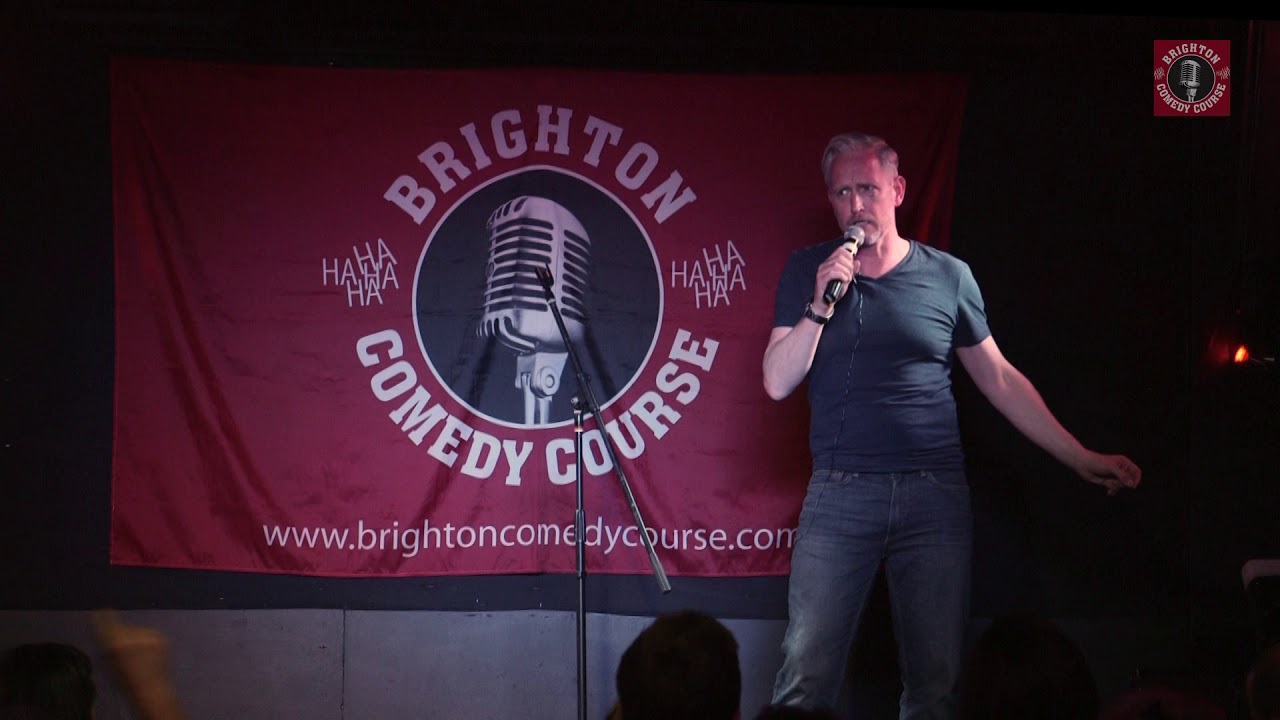 9:08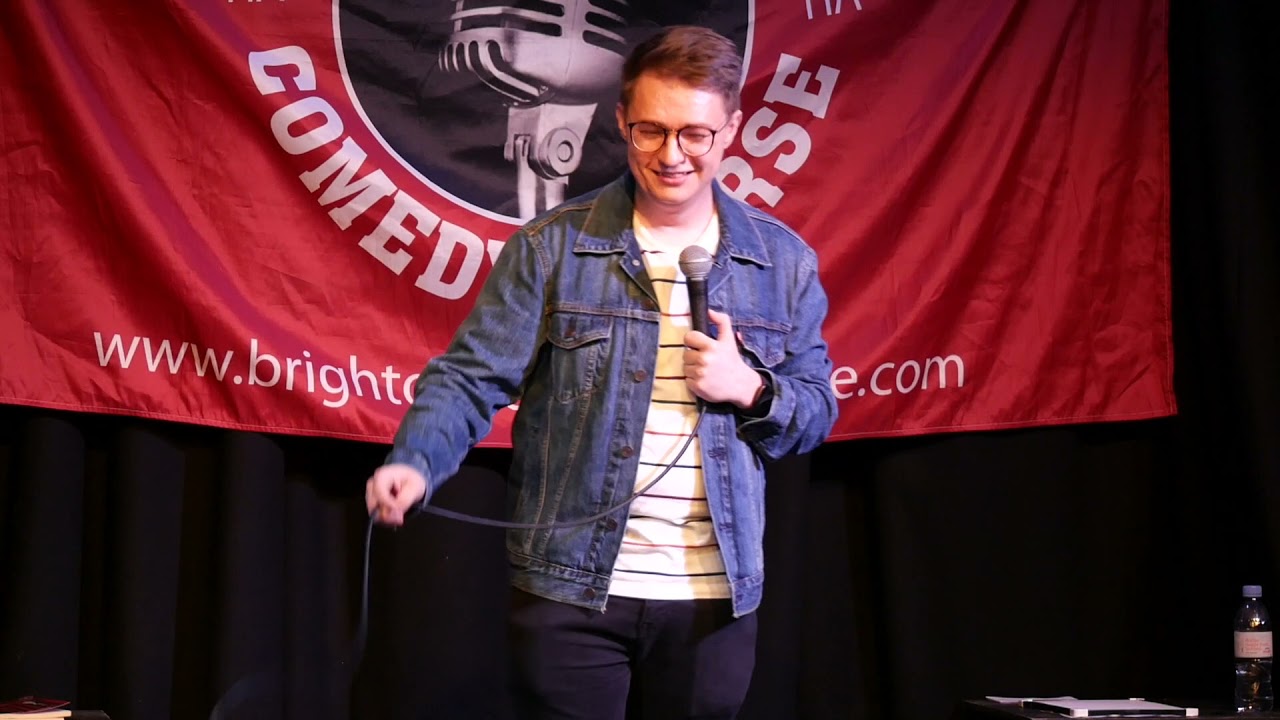 8:33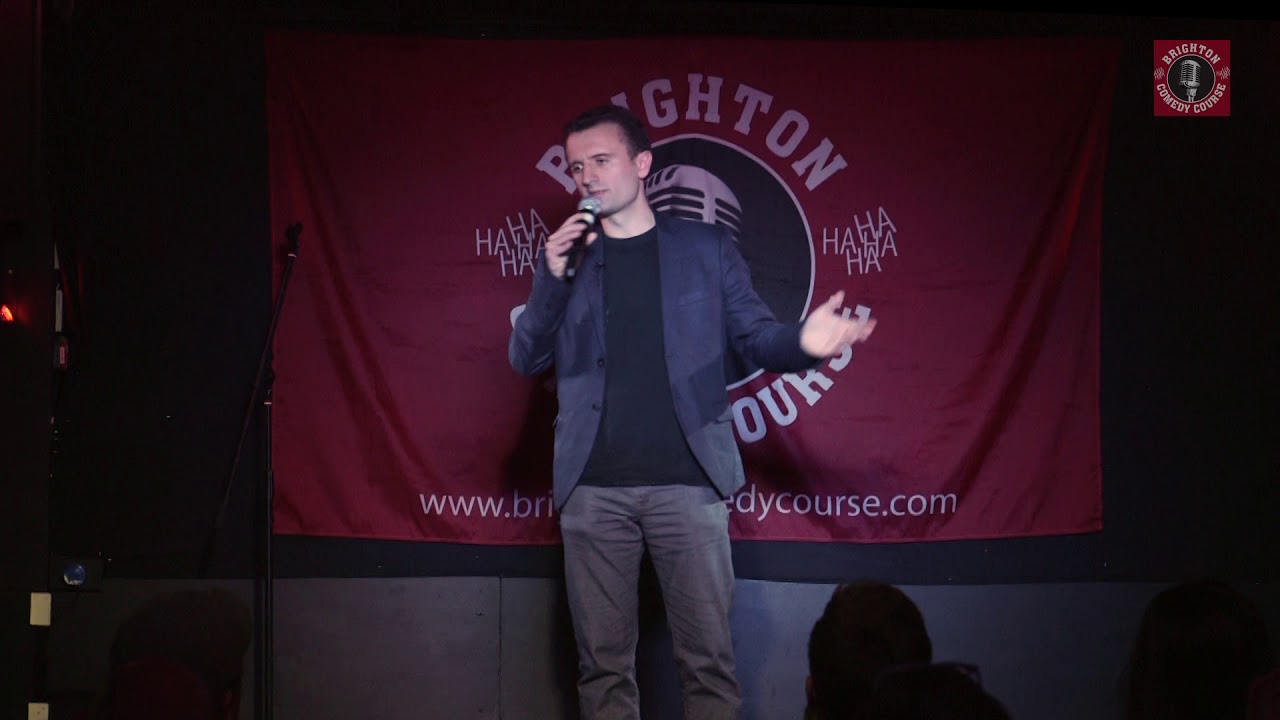 8:05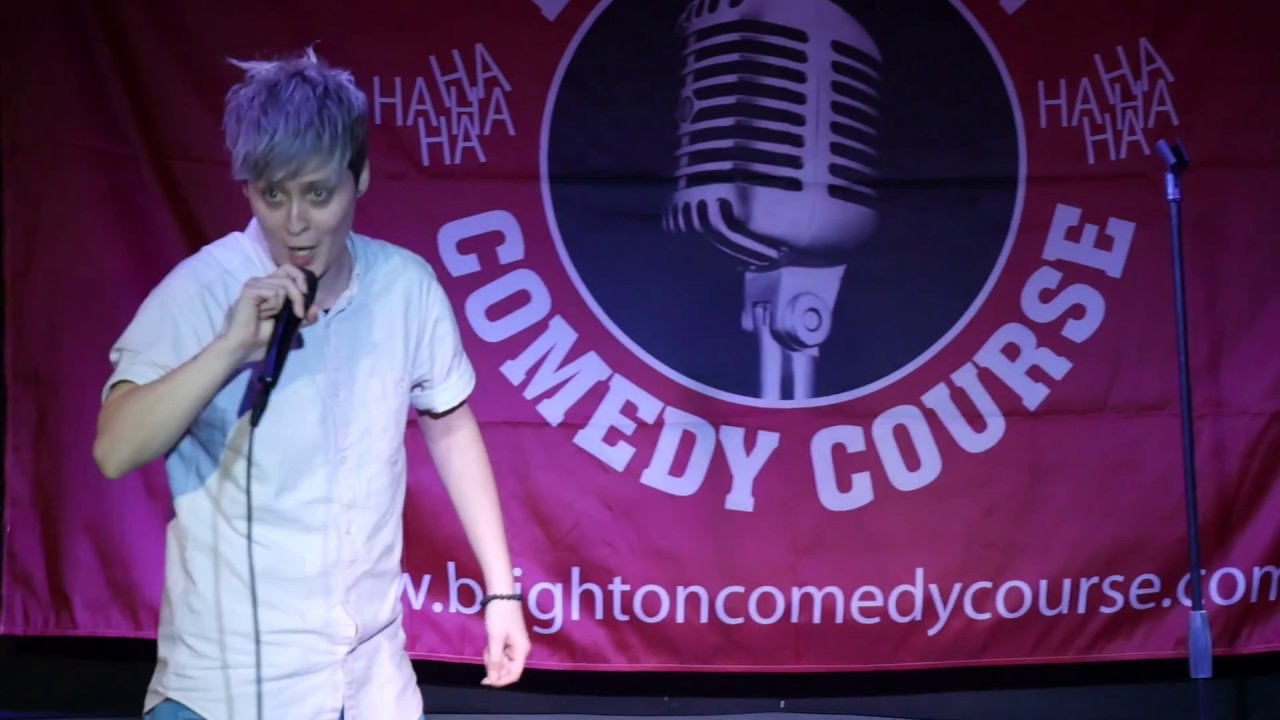 8:03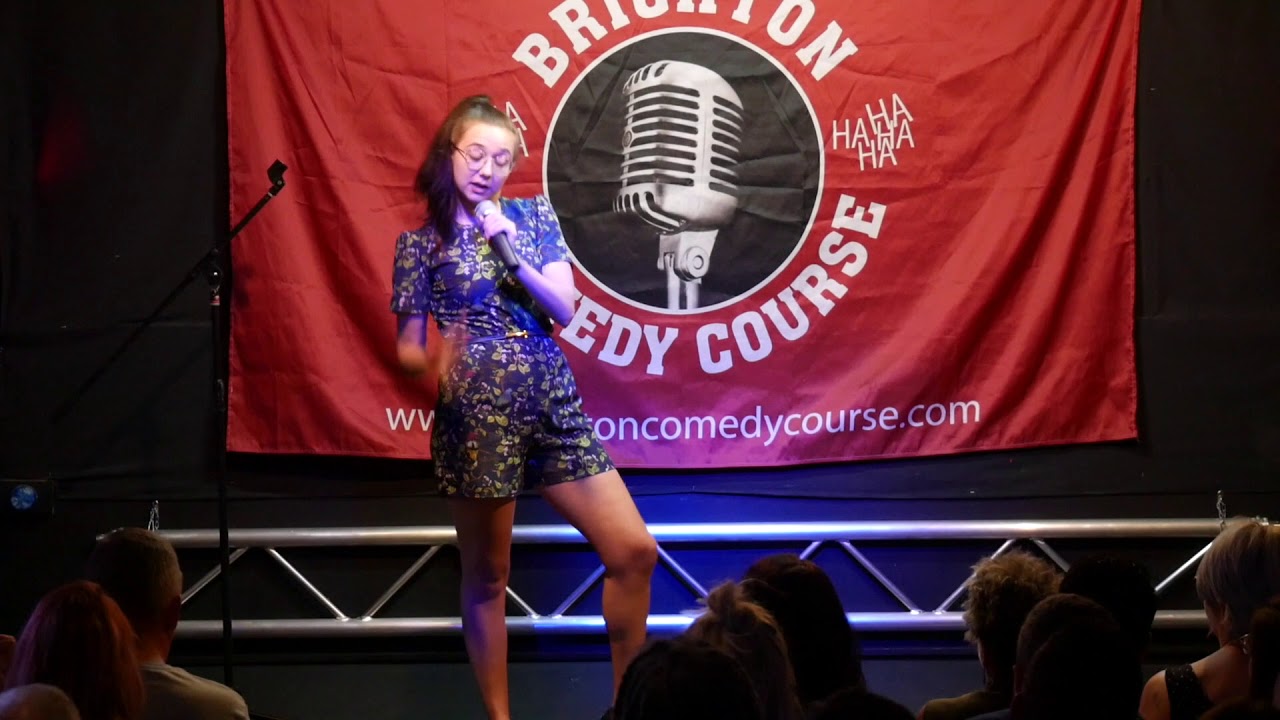 10:01
7:10