Advanced Comedy Workshops
The Advanced course is for those who want to take their comedy to the next level. If you are serious about comedy and want to see a real improvement in your performance and material. This course is an opportunity to:
Learn more about the comedy industry.
Write and edit a new comedy set, edit solid 5- & 10-minute sets
Tighten up your performance.
Learn new joke structures and delivery techniques.
Find out how to book more quality gigs.
Learn more about comedy competitions and self-marketing.
WHAT YOU NEED TO KNOW
Course places are secured by application only.
Places on these workshops are limited.
Advanced workshops run for 8 weeks in February and September each year.
Price: £300
THE APPLICATION PROCESS
The application process starts with an application form.
Successful applications are followed up by an interview with the founder, Louise Stevenson.
If accepted, a conditional offer will be made for a place on the next available course.
FOR YOUR APPLICATION FORM, PLEASE CONTACT US.
Course Content
There will be gig analysis for those working on the circuit, what worked, what didn't and why. How can we improve our sets? We will look at more complicated joke techniques and aim to incorporate them into our material. There is also a masterclass on compering and running your own gig.
There will be advice on how to market yourself and a list of contacts to secure future gigs on the comedy circuit in Brighton, London and further afield. At the end of the course there will be the opportunity to relive the graduation gig with the showcase performance. As in the beginner's week course, writing material each week is a must.
FOR YOUR APPLICATION FORM, PLEASE CONTACT US.
What they had to say about the course:
"I had a blast on advanced comedy course. It was helpful to have these workshops for ongoing support and to be able to work with different groups and students. Louise is a fantastic teacher and coach. I wish I had done the beginners class too with Louise. I came back to comedy after my anxiety held me back, during this course I got my confidence back and will continue to give it a go.  Don't just think about it, do it, it'll be the best thing you ever do if you want to be a better comedian."   Nat Robinson
"When I did the graduation gig at the end of the beginner's course, I knew that I wanted to do more! I applied and was accepted on the advanced course. It's great to work with a few of the friends I started my journey with, but also to meet new people from other courses. I've completed two terms of the advanced so far, and the guidance, support, gigs, and contacts has helped me see real progress not just on my act but in the gigs I'm booking. I'd highly recommend it!" Karen James
Other Courses Include:
Any Questions
please feel free to
drop us a line.
or give us a call.
WHAT PEOPLE HAD TO SAY ABOUT LOUISE'S TRAINING:
This course was everything I needed to get the knowledge and confidence to do stand up. Louise is a great teacher she gets you performing straight away. Highly recommend to anyone that fancies themselves at stand up comedy. The graduation gig at the end is fantastic. Pretty much guaranteed to get everyone laughing.
I so TOTALLY loved this! As a writer who is told that I'm funny, it was a giant leap for me to prepare for and perform for the first time ever in front of a real live audience. The eight weeks of the course were WONDERFUL and I learned so much. I highly recommend. I'm going to miss my weekly sessions, and so I have signed up for the advanced course. Can't wait! Thank you, Louise! You ROCK! xXx
The beginners comedy course was one of the most challenging, but rewarding experiences of my life. It was a great opportunity to write and then perform your material in a non-judgemental and supportive environment, but also have it critiqued. Louise is a great teacher and thanks to her years of experience on the comedy circuit, she will provide you with endless invaluable advice for kick-starting your comedy career.
6:50
9:08
8:33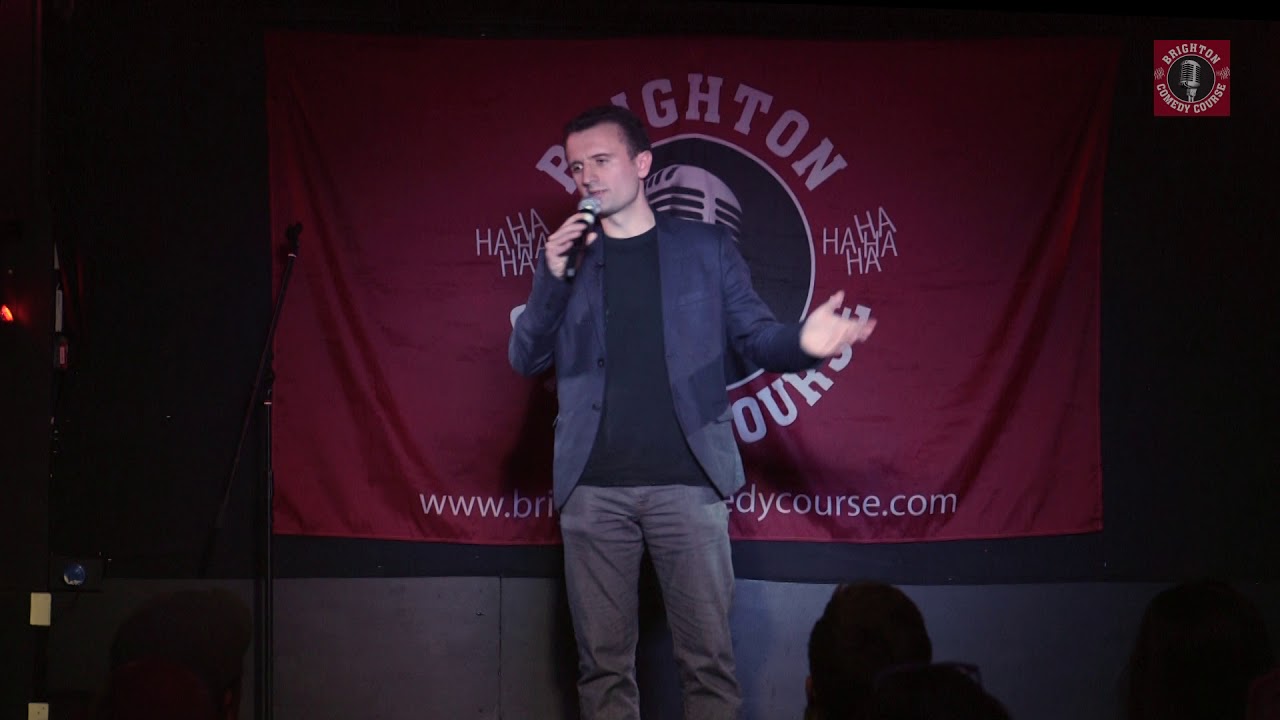 8:05
8:03
10:01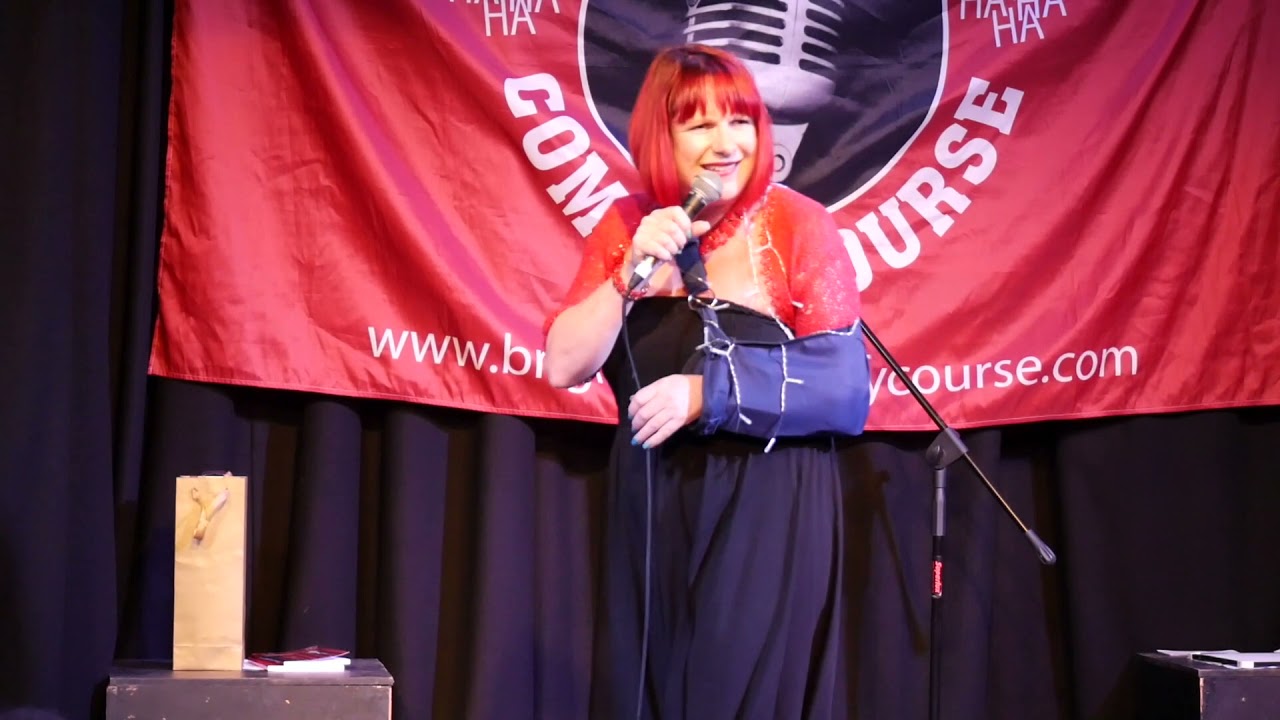 7:10