1-2-1 PRESENTATION COACHING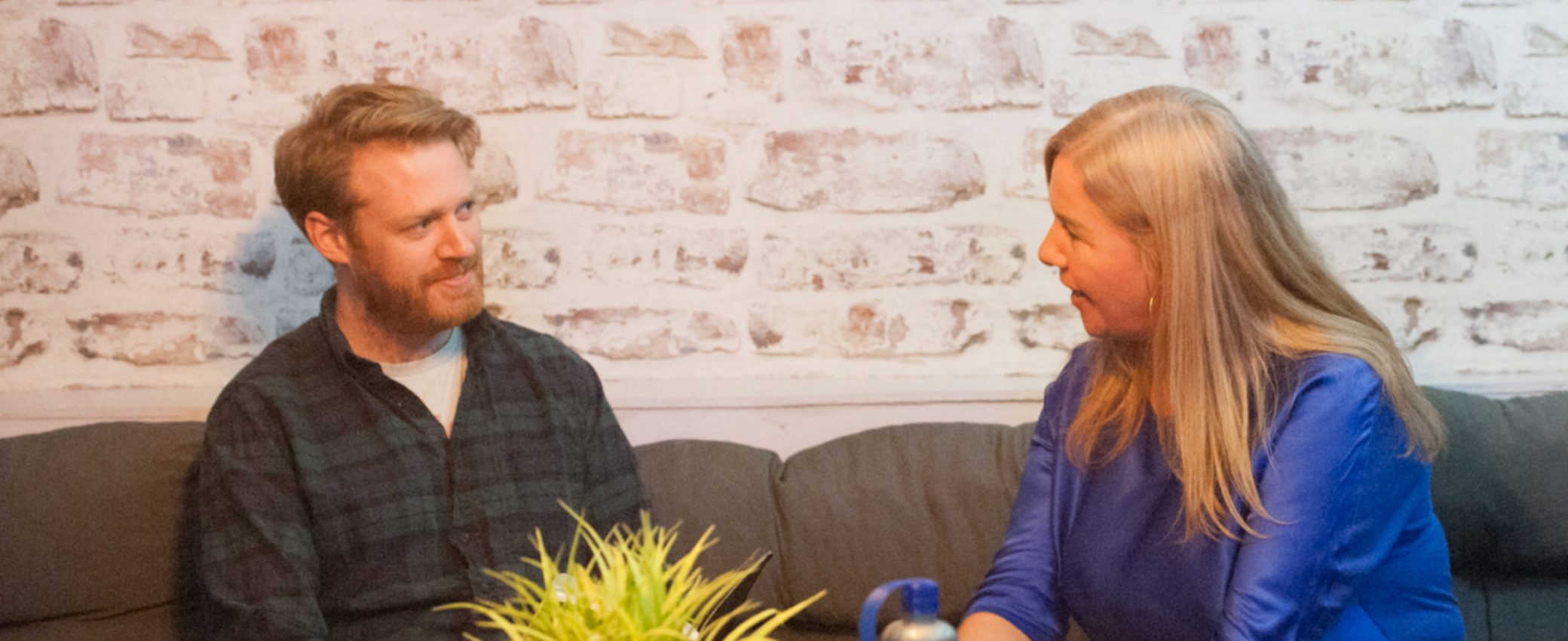 WE KNOW THAT PUBLIC SPEAKING CAN BE SCARY SO OUR AIM IS TO PROVIDE A SAFE, RELAXED AND FUN SPACE TO EXPERIMENT AND GROW IN.
Coaching can be virtual or in person (location specific.) This bespoke coaching will help you communicate your passion and deliver a talk that makes an impact. We will help you create engaging content that's well structured, with clear objectives and deliver it with confidence and style.
This step-by-step training encompasses proven strategies and tools that you can apply immediately to transform your Confidence and Public Speaking abilities. One to One Coaching is ideal for clients with specific objectives who want a concentrated experience.
Decide what package best suits and get ready to gain the knowledge, techniques and expert advice to completely transform how you communicate. Envision what it will be like to end your presentation to an enthusiastic round of applause and don't be surprised to find people waiting to find out more and congratulate you on your talk.
I look forward to working with you.
WHAT NEXT?
Paypal will confirm payment on booking. An order receipt will be emailed instantly on payment. Then a welcome email confirming your course place will follow (within 48 hours) with any pre-work details. BACS payment is possible. Contact us for details
WHAT PEOPLE HAD TO SAY ABOUT LOUISE'S TRAINING:
Loved working with you Louise! I remember it was such an intense week before the day of my Ted talk. I pretty much had to re-write it 5 days before I did it and you really helped me to structure it and give me some comical gems, as well as confidence! Very grateful for the things I'm learning from you. Found the 121 coaching invaluable because I had a specific deadline with the Ted talk. When I completed the talk I was determined not to lose my new found skills so the membership was a great way to have a regular check in and the Ted style networking nights are brilliant fun and a good way to make contacts.